Shopware Community Day 2020 held online as 2-day digital event this year due to corona virus pandemic. First day revolved around merchants, leading topics in digital commerce and latest solutions that Shopware has to offer.
"Empower your growth!"
Which is the opening keynote of Stefan Hamann and the motto of SCD20: "Empower your growth!"
We've got some exciting information and some case studies presented around the new Shopware 6 and its features such as high performance, scalability, speed, PWA etc. But highlight of the day was "Shopware Starter Edition" as SAAS.
Shopware Starter Edition
Shopware has added a cloud solution to product portfolio which is Starter Edition addition to Community Edition, Professional Edition and Enterprise Edition. As Jörn Paulsen (Director Product, Cloud & Services) introduced today, Starter Edition aims to support entrepreneurs, start-ups, small business owners with its pricing options. It is free to use with commission options. Its a carefree package for those just getting started and don't want to or can't manage development, deployment, test and maintenance processes.
I think it is a great starter pack with scalability option and you may even try professional edition while shop is unpublished.
Shopware App Store
SAAS approach and new edition comes with opportunities such as App Store. Starter Edition, the carefree package of Shopware 6 managed by Shopware. This means it will always be up-to-date but also means shop owners will have limited control over code or additional functions. As far as I understand, the original Shopware Store which contains Themes and Plug-ins for Shopware 5 and Shopware 6 stays same and App Store is something new and special for SAAS.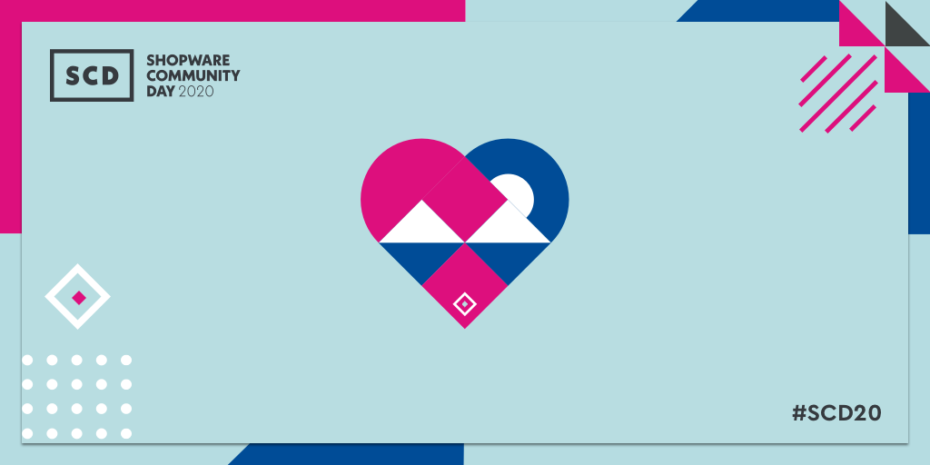 Other SCD20 First Day Topics
Rules, Progressive Web Applications (PWA), Shopware Payments powered by Mollie, Migration, Sales Channel Integrations and more.
Around 1.5K+ (Vimeo) people watched it live and overall performance of stream was quite good. Most of the speeches were in German but somehow they provided English subtitle. I guess German parts and some of the videos recorded before, like case studies, customer reviews and interviews etc.
Videos of SCD20 and details of introduced features such as App Store and SAAS Editions will be published by Shopware.
Well, that's it for the day and I look forward to learning more about the developers day of SCD20.
Also available in:

Deutsch